We can handle consignments of every type, by sea, air, road and rail.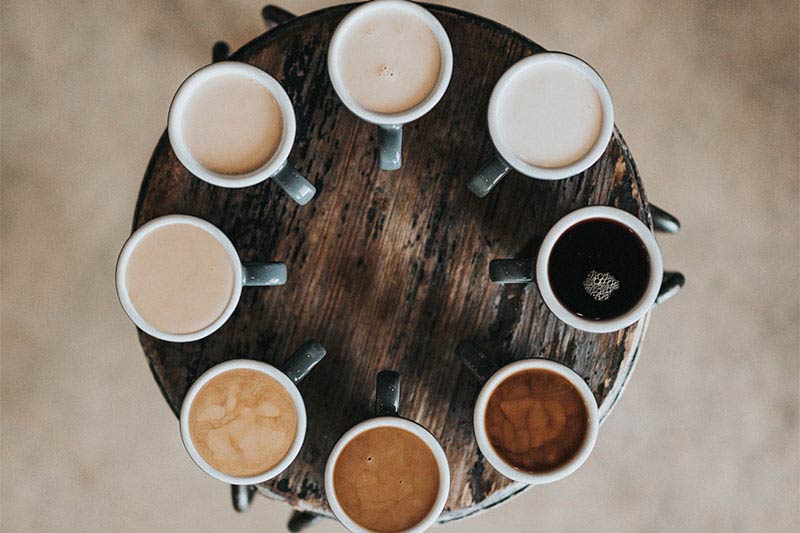 Save you time and money.
We'll save you time through our vast experience, and we can handle consignments of every type, by sea, air, road and rail. We'll reduce freight cost using over 20 years of transportation experience allied with our buying power.
Freight & Logistics have many clients from many industries and we have acquired a vast pool of knowledge and experience on the best ways to manage complex distribution requirements.
Along the way we've also developed a network that's second to none. You will draw a great deal from this knowledge base as we continually apply what we learn to the refinement of our transport solutions in order that our clients may secure a competitive advantage in their markets.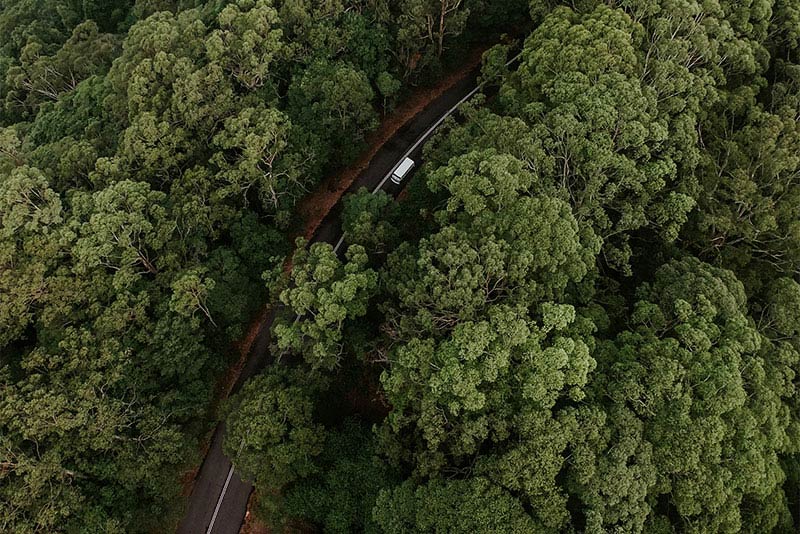 Our services are reliable, honest and offer substantial savings.
Freight & Logistics was formed in 1996 with the aim of assisting companies obtain better value for money spent on transport costs with honestly compared freight quotes. We reduce your freight costs. We are independent and are not aligned to any logistics supplier.
We strive to be the best value provider as a team who takes pride in our work and we continue to build on our tradition of reliable, personalised transportation services for our customers.
At Freight and Logistics, freight quotes are customised to meet your requirements.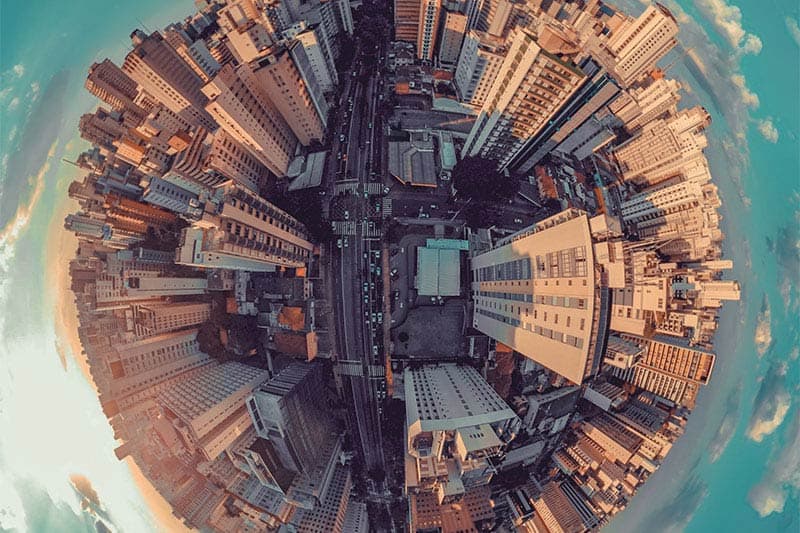 Customer Service is at the forefront of the Freight and Logistics culture.
Freight and Logistics has established a National Customer Service Team dedicated to resolve operational service issues. This is delivered in the following ways:
Frequently reviewed performance levels through relevant KPI'S and DIFOT Reports

Client performance surveys

Ongoing monthly operation meetings with all relevant parties

Freight Quotes designed to meet your Freight Cost requirements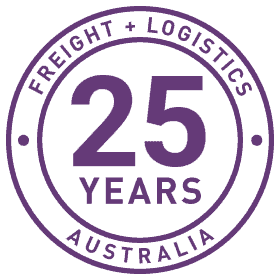 Complete Freight Management of your supply chain
Proudly retaining 99% of all Clients
Extensive relationships with many Australian Transportation Companies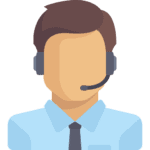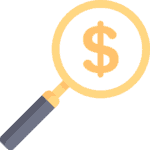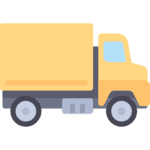 End to end freight management and logistics