Why Choose Us
We find the best freight companies so you don't have to!
Our mission at Freight and Logistics is to efficiently provide the highest quality customer service & flexible logistics management at a competitive market price –
WITHOUT IMPACTING ON SERVICE.
We are a leader among freight companies because our services are RELIABLE, HONEST, PERSONALISED and because WE OFFER SUBSTANTIAL SAVINGS.
Our aim is to provide you with quality logistics management recommendations, exceptional customer service and cost savings.
At Freight and Logistics transport solutions are individual and customized to meet your requirements without loyalty or bias to any freight companies.
As a team, we strive to be the best value provider who takes pride in our work. We continue to build on our tradition of reliable, personalized transportation services for our customers.
How do we do it?
At Freight and Logistics we use our market expertise to create innovative solutions to move our customers' freight, better manage their logistics and share our industry knowledge with them. We provide better service to our customers so they can provide better service to their customers, we promise to deliver more supply chain value year after year.
Our customers can remain confident we are securing the right-fit through our tested and trusted carrier network. We are a leader in the freight industry because our services are reliable, honest and personalised and because we offer substantial savings.We believe that excellence is an everyday deliverable, and in building collaborative, long-term relationships by ensuring our solutions deliver value and improve year after year. Our customers choose Freight and Logistics because we deliver savings and a personalised service.
Customer Service is at the forefront of our culture. We have a National Customer Service Team dedicated to resolve operational service issues. Each of our team is highly trained across all facets of the supply chain process. We work diligently to understand our customer needs and to ensure your supply chain works harder for you. For over 25 years we've been experts at building customised supply chain solutions for our customers. We see ourselves as an extension of your business to control costs and deliver a competitive advantage.
Freight and Logistics is a leading third party (3PL) supply chain solutions provider. We help companies make smarter choices about warehousing and transportation decisions, so they can streamline costs and operate more efficiently.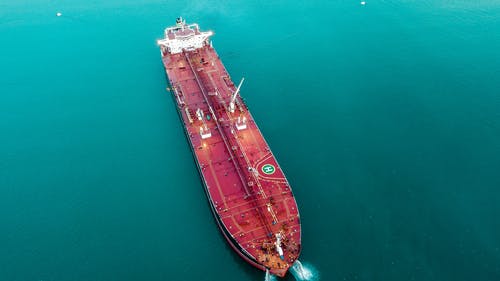 Dispatch / Track & Trace Systems
This is a digital era, though staying connected to the best technologies is costly and time consuming. Freight and Logistics is here to be your competitive advantage. Offering our customers an operating dispatch system coupled with a powerful transport software package. This gives our customers the enhanced ability to plan, manage and track their consignments, access reports of interest and so much more. Our web based track and trace system offers detailing tracking status through to online POD image retrieval.
You can now be in the driver seat of how technology can transform your business.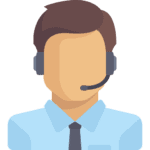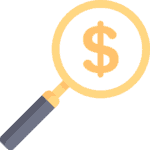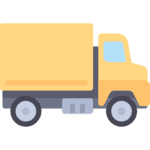 End to end freight management and logistics