Save Shipping Costs and Time? No Hassle!
Freight and Logistics are about more than transporting products from Point A to Point B for the lowest shipping cost.
Much much more…
That's why our freight management services have been recognised for providing capabilities beyond the typical freight transportation for over 20 years. Whether your needs are for interstate, local or international, we provide logistical support and advanced expert insight for all your freight requirements with one simple point of contact.
Saving you time, headaches and stress that often come from freighting and logistics.
Because we operate as a completely independent firm, we have the ability to negotiate the best shipping cost in order to accomplish high-quality freight services for you.
Locking in the most competitive price based on your requirements is one of the things we do best and why so many of our customers have been with us for over fifteen years and 58% of our new business comes from recommendations.Our number one objective is to provide you with a National freight distribution service that gives you a seamless operation covering all requirements.
We have the ability to manage and control difficult tasks, time critical consignments and logistically challenging requests, simply without all the hassles you often come across that waste your time and resources.Our guarantee you will always receive efficient, excellence and professionalism with extremely competitive market pricing.
So if you are simply looking for a more cost effective freight solution, call us directly today to book your complimentary 'Freight Costing Review' on 1300 933 201
OUR SERVICES AUSTRALIA WIDE
Interstate and International Transport

Local Transport

Pallets

Cartons

Full Loads

Dangerous Goods

Warehousing and Storage

Taxi Trucks

Semi Trailers

Import / Export Consultants

Air Freight

Sea Freight

Road Freight

Rail Freight
DELIVERY AREAS
We Move Freight to all Areas Including:
Sydney
Melbourne
Brisbane
Adelaide
Perth
Darwin
Tasmania
All Country destinations
All Local destinations
Contact us today and we will be happy to tell you more about our services and provide a no-obligation quotation for your freight needs.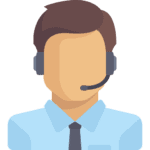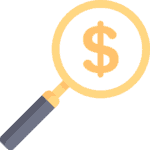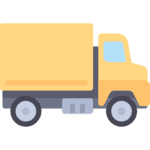 End to end freight management and logistics